Helping people take learning into new directions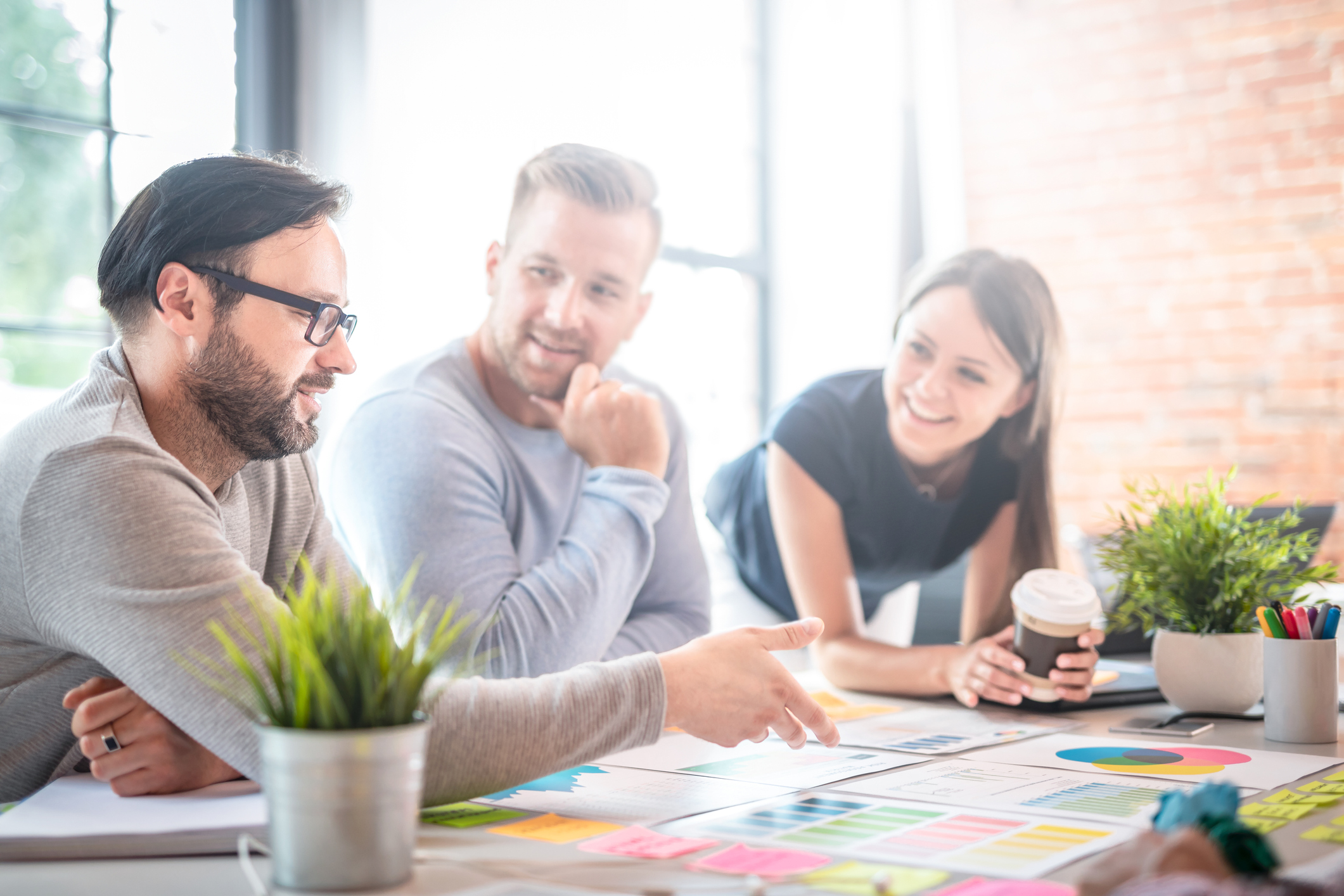 Our endeavor is to help you pivot to world-class online programs that are future-proofed.
We strive to offer corporate and academic institutions the best in instructional design and course development.
With a focus on continuous improvement, we work towards helping organizations achieve their education outcomes, and enable institutions to increase their enrollment and retention.
We ensure corporations and schools can deliver an online experience that is consistent with their learning outcomes, institutional imperatives, and organizational culture & brand. 
Helping churches & service groups make the pivot to online delivery. 
Moving service delivery to online and hybrid solutions creating better communication and member satisfaction.
Creating online communities. Enabling new member assimilation. Improving donor relations. Modernizing back office systems for better members serves. Increasing valuable communications to keep members engaged.
Implementation of Contact Management systems (Shelby, Blackbaud, Wild Apricot)
Implementation of Member Services systems
Systems modernization projects
Interim CFO, CIO, IT, Board Member, Selection Committee
Helping to make the pivot to enriching learning experiences and online enablement. 
Corporate learning initiatives
Improving learning experiences through new systems and training programs creating greater retention and engagement. Finding new systems for evaluation, selection, implementation, and training. Creating guided learning experiences. Improving learning retention. Aiding in certification and compliance.
Learning Management System Implementation (Oracle Learning Management, PeopleSoft Enterprise Learning Management, Salesforce, Capterra)
Create and deliver corporation training for sales, service, and marketing
Corporate vision and strategic direction formulation
Strategic career assessment planning
Interim Corporate Learning Director
Academic Distance Learning
Helping create exciting learning environments for students online improving student success and life preparation.
Introducing students to new online programs and resources for college and career preparation. Teacher professional development classes in online pedagogy and course development. Helping teachers with content creation, curriculum development, outcome-based evaluation
Implementation of LMS (Blackboard, Moodle, Canvas, RenWeb/FACTS, Naviance, YouScience)
Technology integration and planning
Course and curriculum design
Course and program evaluation
Assistance with emerging technologies and online and blended learning
Teaching technologies
Technology training and support
Interim Academic Dean, Director of College and Career Advisement
B2B digital transformation
Helping business make the pivot to online selling.
Creating new lines of revenue and increasing sales and customer satisfaction.
Improving sales through digitally aware products and services. Developing digital marketing programs. Calculating Return on Ad Spend (ROAS). Improving online sales. Specializing in B2B eCommerce.
Implementation of eCommerce systems (Salesforce, Shopify, BigCommerce, Inxeption)
Building Brand Identity and Loyalty
Brand Assessment
Brand Awareness
Management
Image
Implementation
Website Audits
Frameworking
Front-end Development
User Experience
Content Creation
B2B and B2C Experience
Migration of existing business to online platforms 
Attract New Customers
PPC Advertising
SEO
Social Media
E-mail campaigns
Complete services from customer attraction to order to cash
Dr. Judd has 30 years' experience in developing solutions for industry and academia.
He has worked with most of the Fortune 500 bringing digital transformation in the areas of marketing, sales, and service.
As director at Oracle he led partner and field sales enablement. He is the founding member of 4 high technology startups. He has evaluated and implements enterprise management systems for sales, service, and marketing. 
He has a PhD in leadership and administration in the field of religious education and an MBA. He is an adjunct professor creating exciting online and face-to-face learning experiences for his students.
David is an interesting and engaging public speaker on such topics as the future of online education, leading technologies such as blockchain, how to create communities of learning online and how education can remain unique in a ubiquitous delivery environment. 
His dissertation examined online communities in knowledge-based organizations. He has published articles and speaks on the uses of technology in higher education and industry.